DO YOU HAVE PROPERTIES THAT WE ARE LOOKING FOR?
The commitment of BERLANTO GmbH refers to the implementation of real estate projects as well as the revitalisation of existing properties for flats, combined usage, business and service properties.
The focus of our interest as developers and contractors is on Berlin and its surrounding area, as well as on the macro-locations of Munich, Frankfurt, Cologne, Düsseldorf, Stuttgart and Hamburg.
Our attention involves also cities with a positive economic development. Locations with potential are crucial for us, and also peripheral locations with an available infrastructural connection to city centres and metropolitan regions.

---
Many smart persons with expertise and experience lead to success
WE ARE DEVELOPING FURTHER
We are looking for properties in normal to very good urban areas as well as in redevelopment areas for our new-build projects — apartment buildings, city villas, detached houses and micro-apartments. Properties that are suitable for hotels and boarding houses are also relevant for us.
Additionally, we purchase residential and commercial properties — including ones with maintenance deficiencies and the need for renovation. This comprises complexes such as commercial and trade premises as well as hotels, which allow for a sensible transformation and successful re-positioning of the object on the property market.
---
We have compiled our purchasing profile with all significant criteria about the type of properties and their size as well as other important information for you here:



WE LOOK FORWARD TO
YOUR OFFER!
Discretion is part of our company philosophy. Please call us regarding any questions and for further information.

Or send your property documentation via e-mail to our management:
Simone Graebner | sg@berlanto.de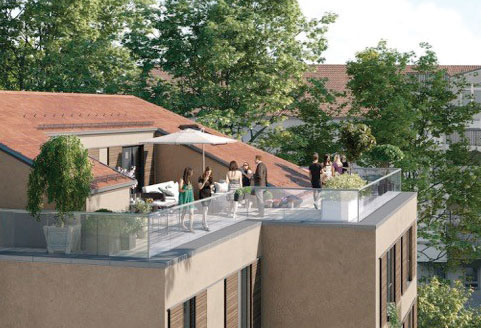 ---
Bespoke property projects for individual requests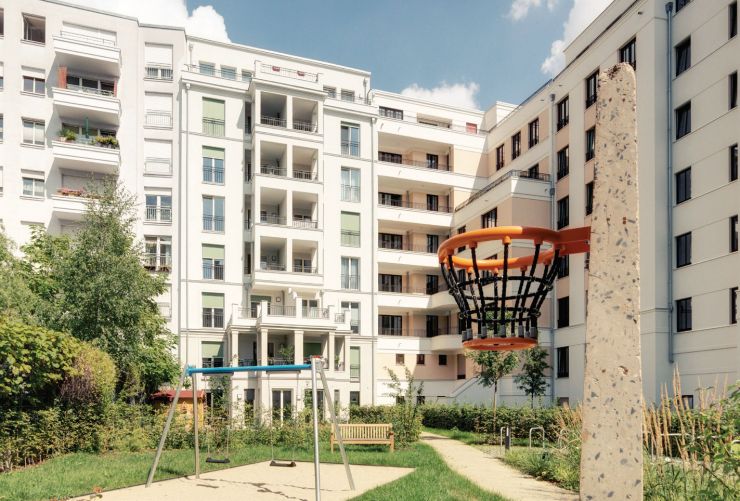 ---
Private properties for happy owners