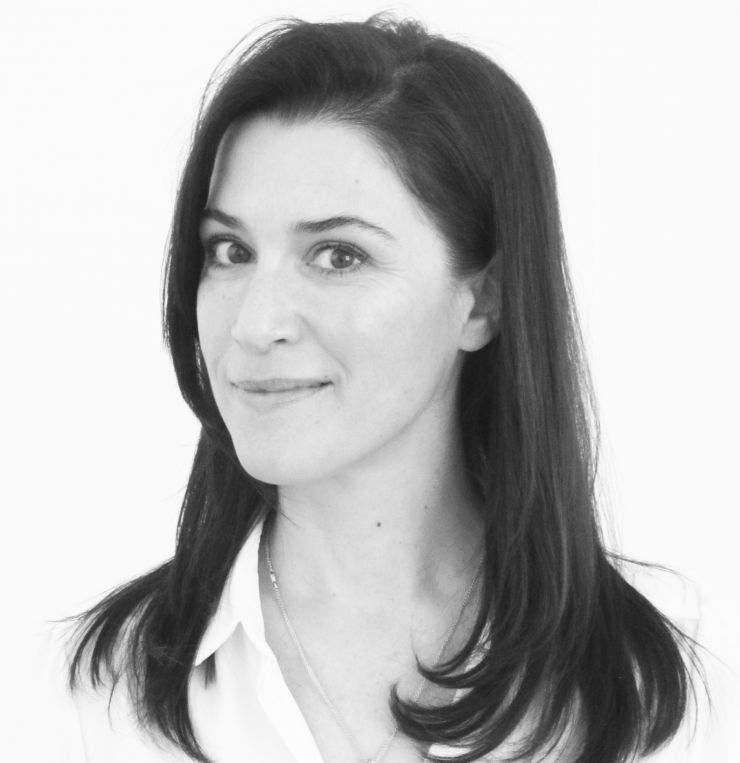 SIMONE GRAEBNER
Managing partner
Simone Graebner studied Business at the universities of Trier and Costa Rica.
She worked as a Business Studies graduate for companies in the tourist industry from 1994 to 2007 and developed concepts for strategic communication, marketing and sales, particularly for airlines including LTU International airways and travel agencies such as Lufthansa City Center.
Up until BERLANTO GmbH was founded in 2011, she worked as a freelance advisor for companies in the areas of digital communication, their implementation and restructuring.
---



CAREERS
BERLANTO GmbH is an innovative and future-oriented employer with excellent prospects.

We look forward to hearing from you if you have proven skills, ideas and professional qualifications that will ensure that BERLANTO GmbH's value-added processes are always solution-oriented and optimal.

We are searching for people who have a passion for real estate and solid experience in the real estate industry for responsible tasks in project management, sales and controlling.
Send your comprehensive application documents by email to the company management:

Simone Graebner | sg@berlanto.de